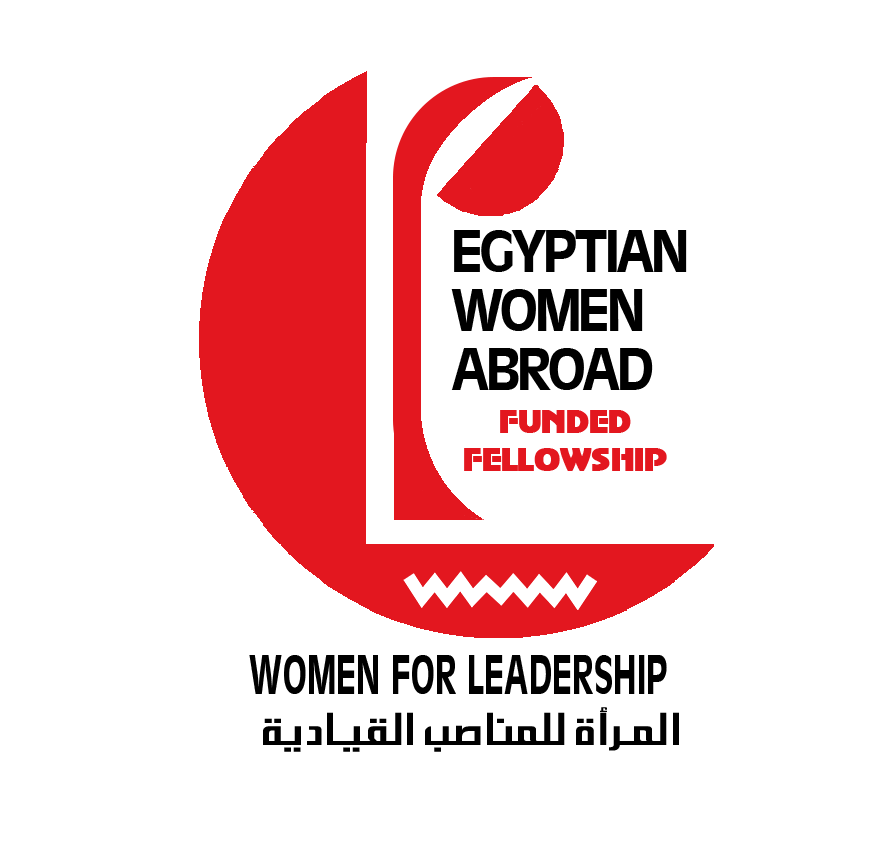 About National Training Academy
NTA, is a Human Development Catalyst and Intellectual stimulant missioned to alleviate and bridge the gap of professional technocrat leadership that is much needed for different positions and missions in the Egyptian State. The type of Leadership that transcends the boundaries of its own mission towards impacting society and humanity at large. Since its inception, NTA strategies are wired around very rigorous policies, procedures and KPI's for Employees', Trainers' and trainees recruitment. To realize a ripple effect and cover as efficient as possible the gap for tuned and capable leadership, NTA approached management and leadership from both top-bottom and bottom-top in parallel not sequential lanes. This approach created a common know-how and language down the same management chain of command. NTA transformational programs target different segments and different leadership levels from ministers and governors down to the front-liners. Their transformational journey is created by trimmed and tailored trainings and experiential simulations and shadowing through NTA and its rich Local and international strategic renowned Network and partners in human development. NTA training experience provides them with a different level of awareness and ability to transform their performance. A new addition to this list of specially designed programs is the launch of The Egyptian Woman Abroad Programs is the first in a series of programs addressing Women for Leadership topics NTA plans on offering.
Egyptian Women Abroad program
WOMEN FOR LEADERSHIP SCHOOL
EGYPTIAN WOMEN ABROAD program is the first funded women fellowships to be offered by NTA in cooperation with The Ministry of Planning and Economic Development and The Ministry of State for Emigration and Egyptians Affairs Abroad as part of Egypt's leadership strategy to empower women with the needed knowledge and skill-sets that help her secure her economic welfare and employability in the ever-changing markets. This EWAP program marks the debut of the series of programs addressing Women for Leadership topics. The program is dedicated to Egyptian women living abroad who would like to have the chance to sharpen their saws in order to being well prepared and keeping up with the market and its trends. This 75-day program will take the candidate in a holistic experience to recharge the participants with a lot of multi-disciplinary know-how and must-knows and will give them a great chance to network with like-minded Egyptian women abroad. The training experience is designed online, so it would give you the agility to manage your time-schedule freely not compromising the richness of interaction and engagement.
Notable NTA Women ALUMNI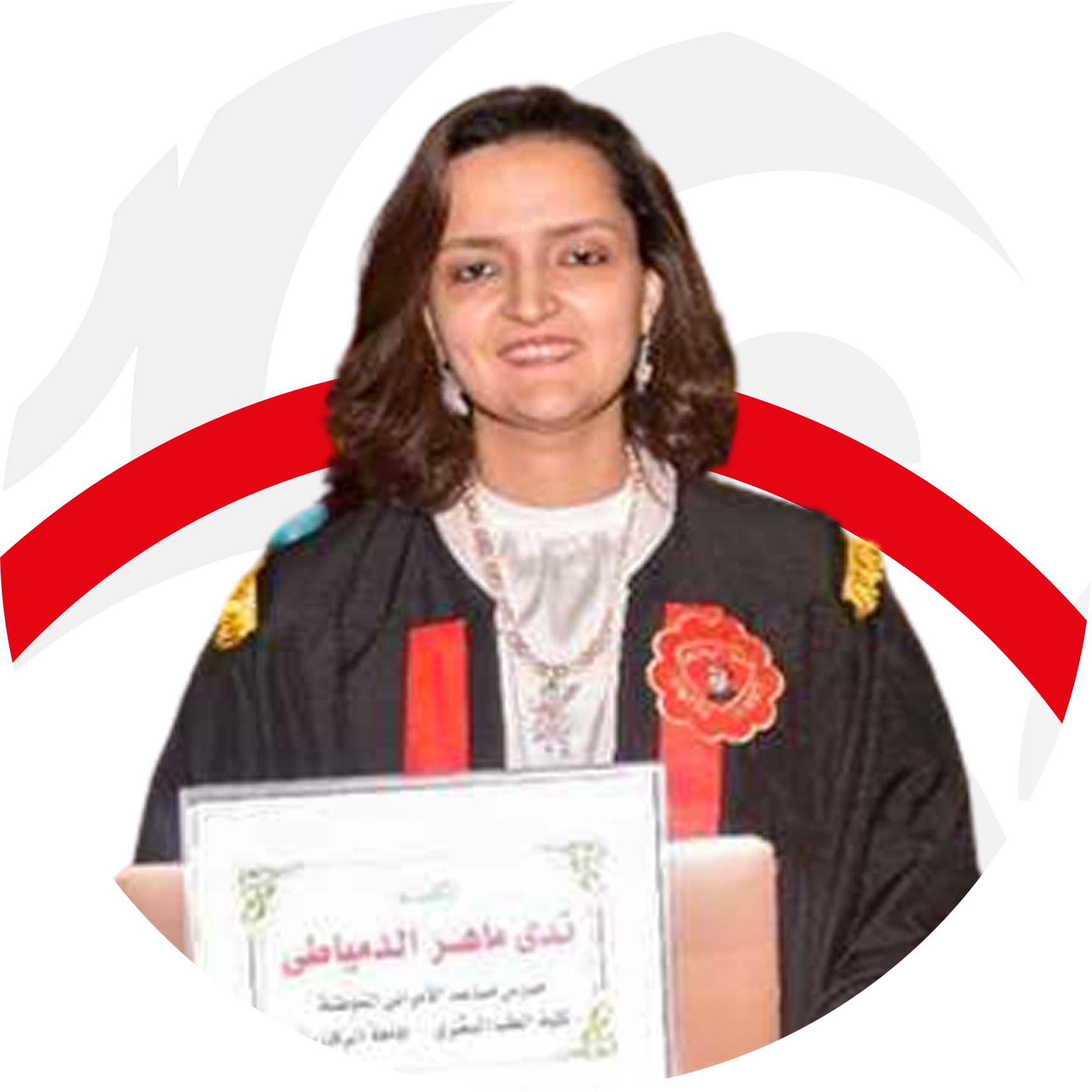 Nada Maher El Domiaty
Liver Transplantation Consultant at International Medical Center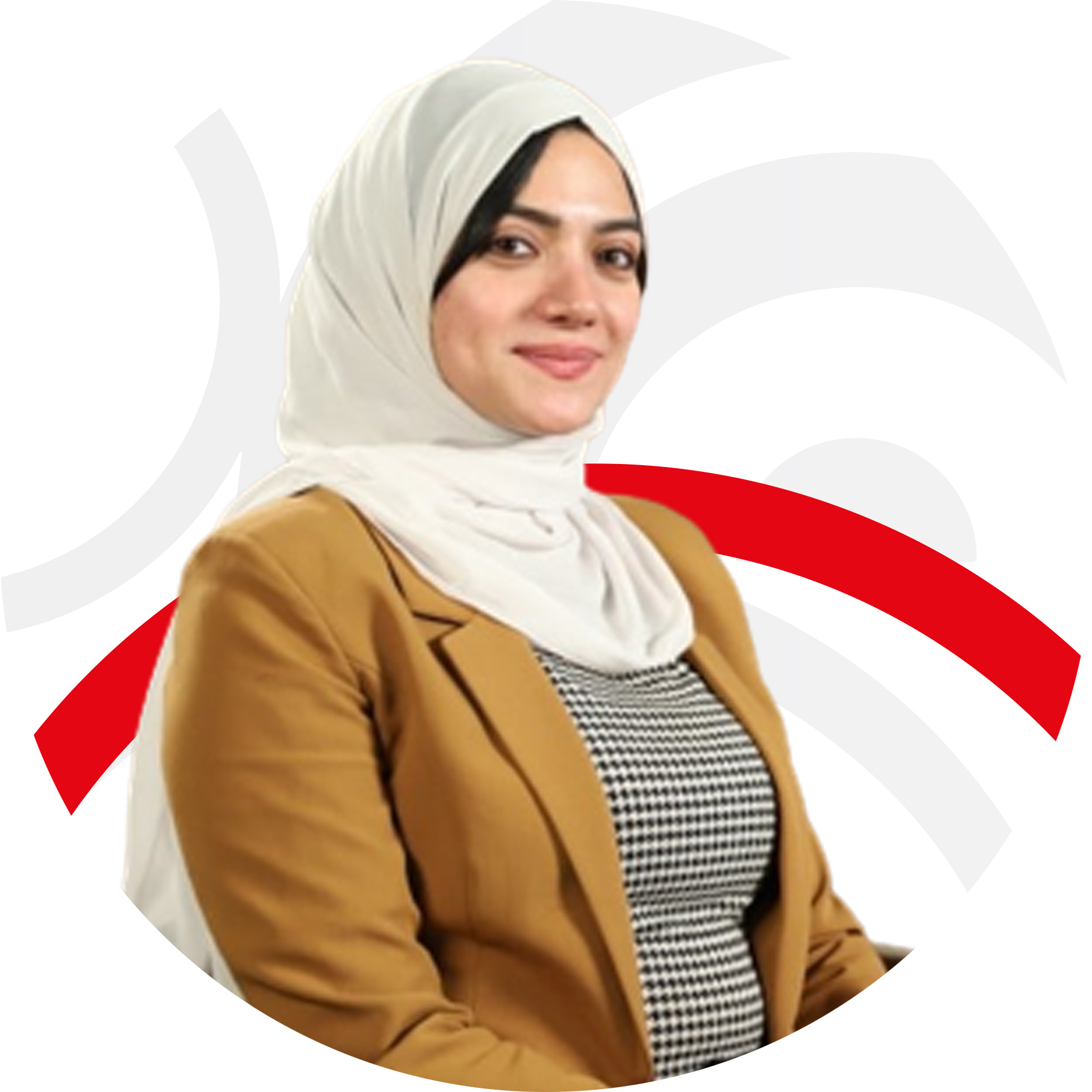 Eman Rayan
Deputy Governor of Al Qalyubia Governorate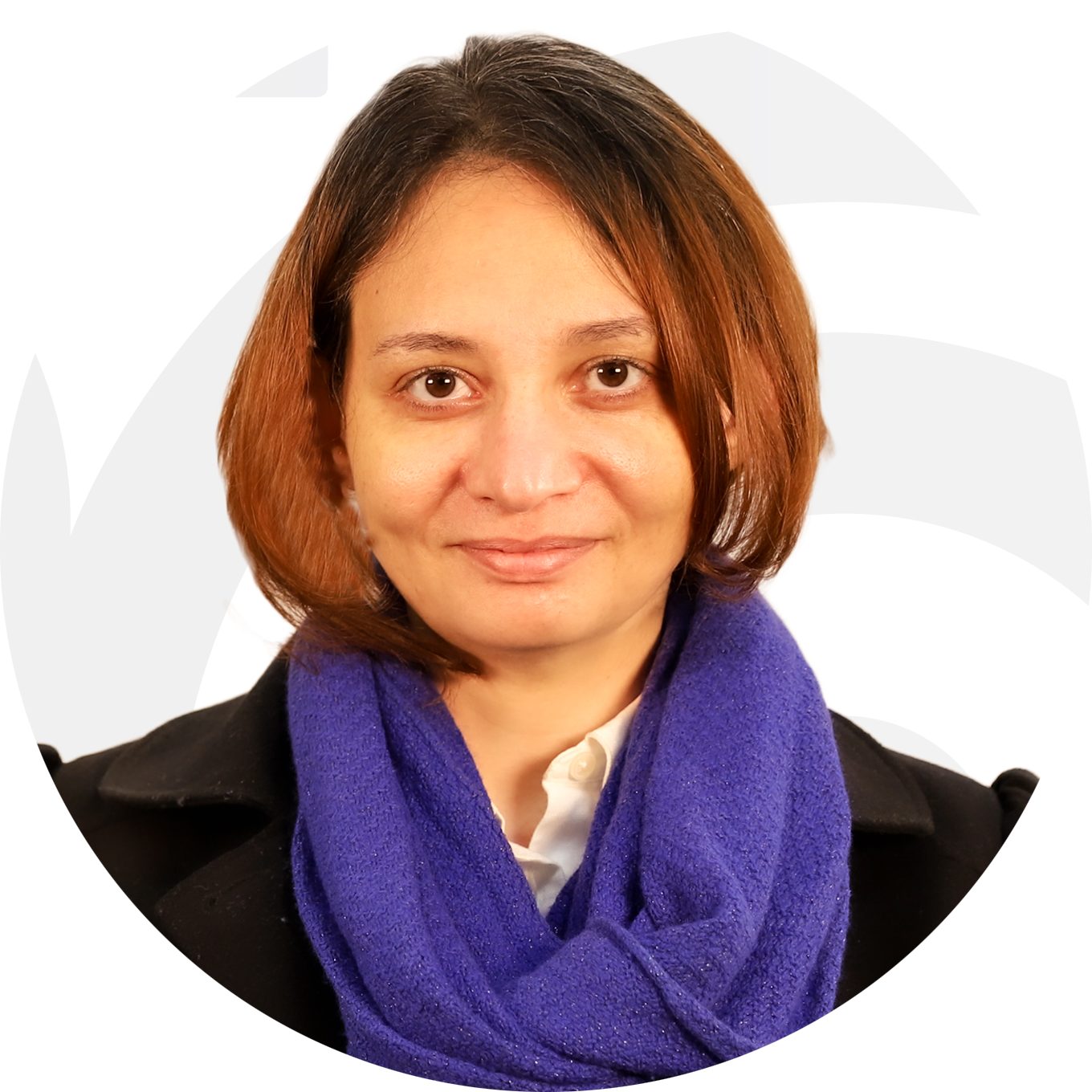 Yasmin AbouZaid
Director of Nano- technological Research and Studies Center at Helwan University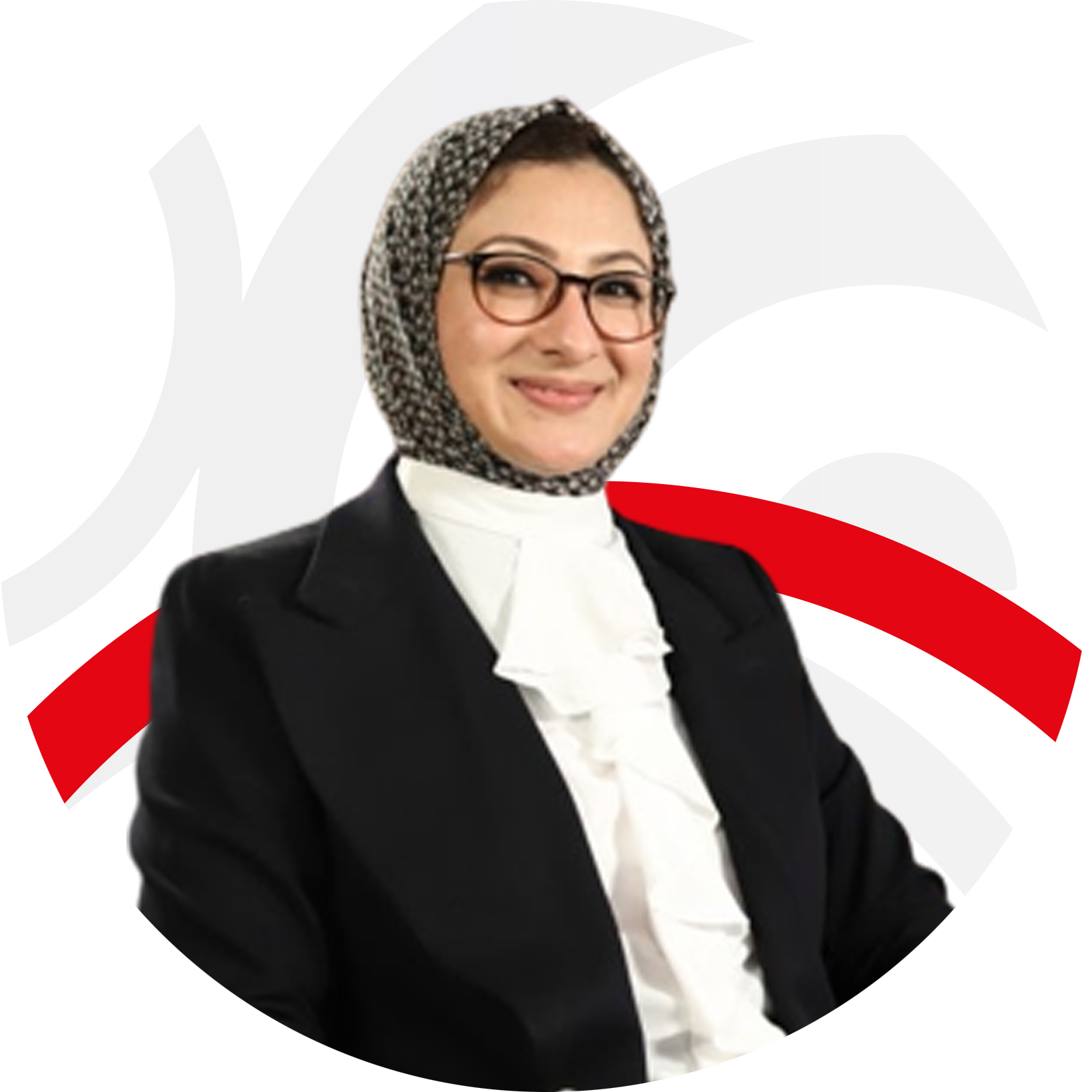 Hanan Magdi Nour Eldine
Deputy Governor of New Valley Governorate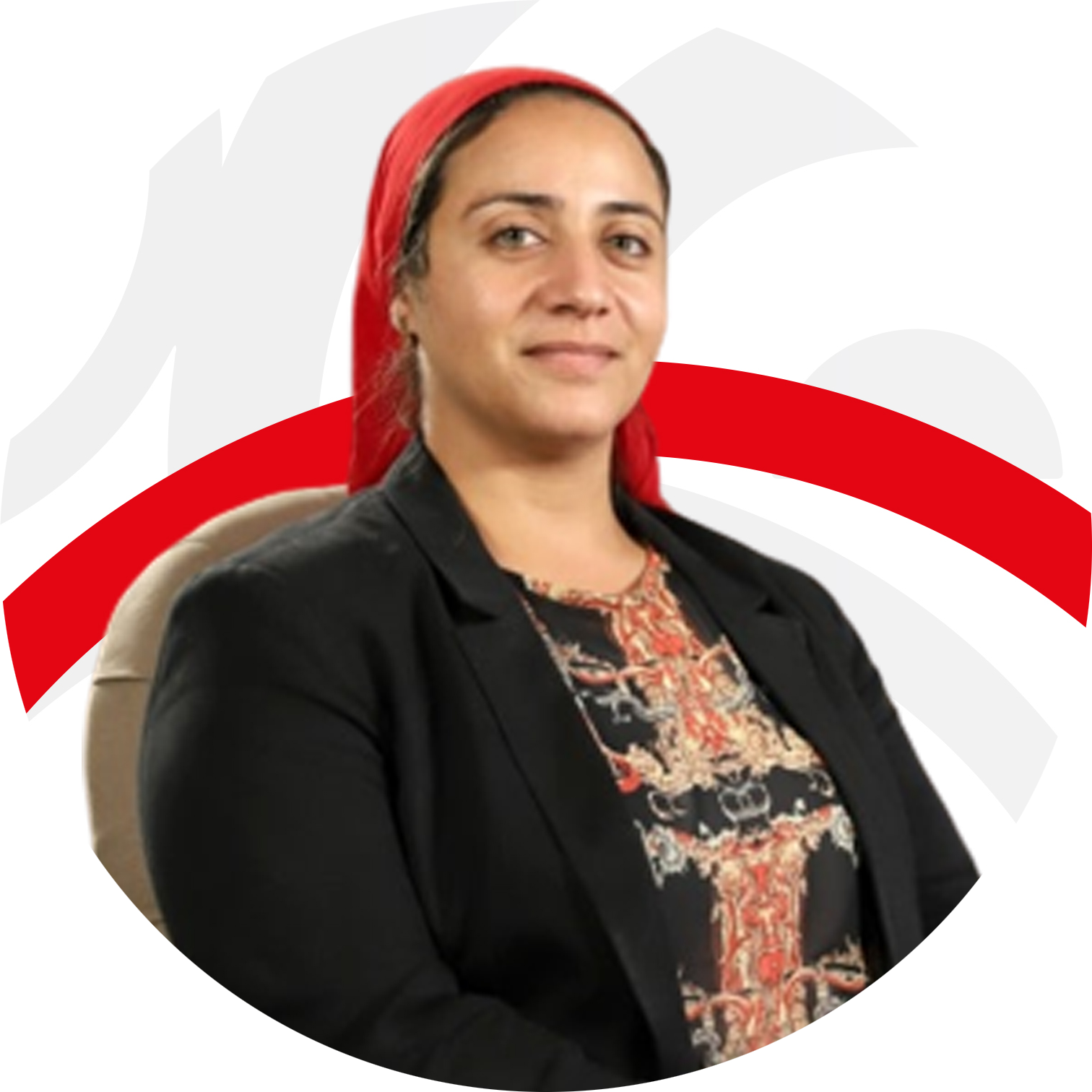 Inas Samir Mohamed
Deputy Governor of South Sinai Governorate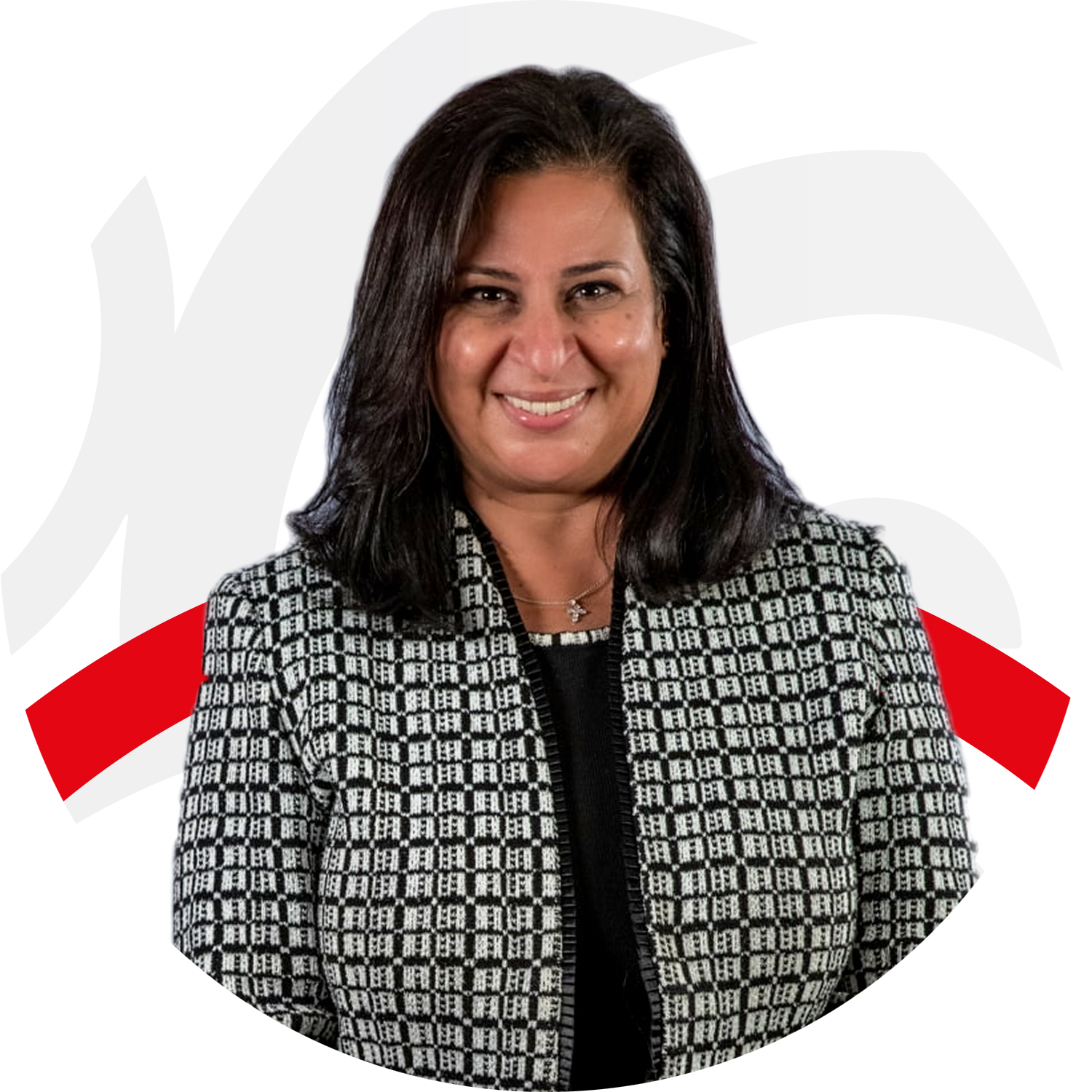 Sherine Wagih Morcos
General Secretary of the Supreme Council of Universities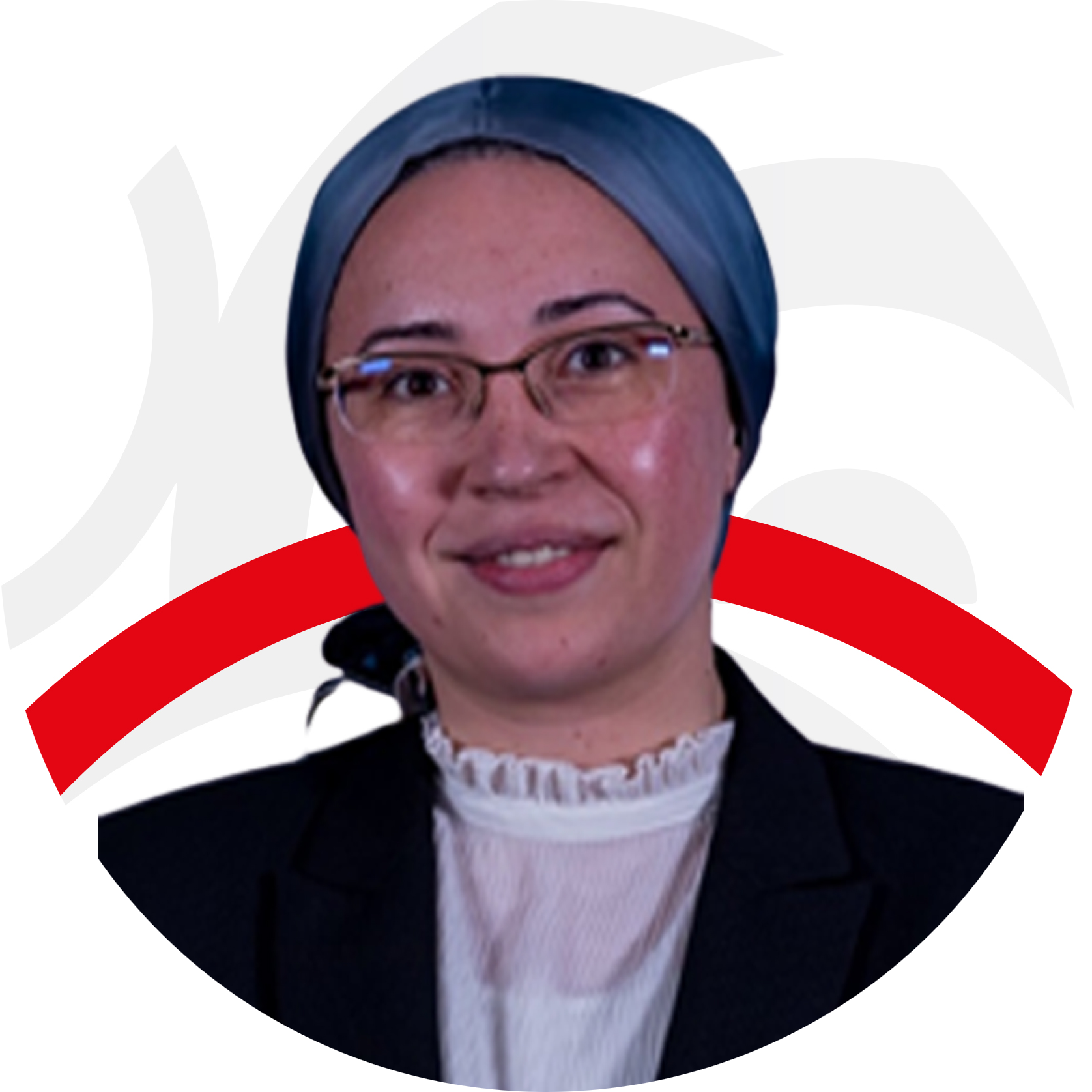 Riham ElMalawani
First Secretary of the Ministry of Trade and Industry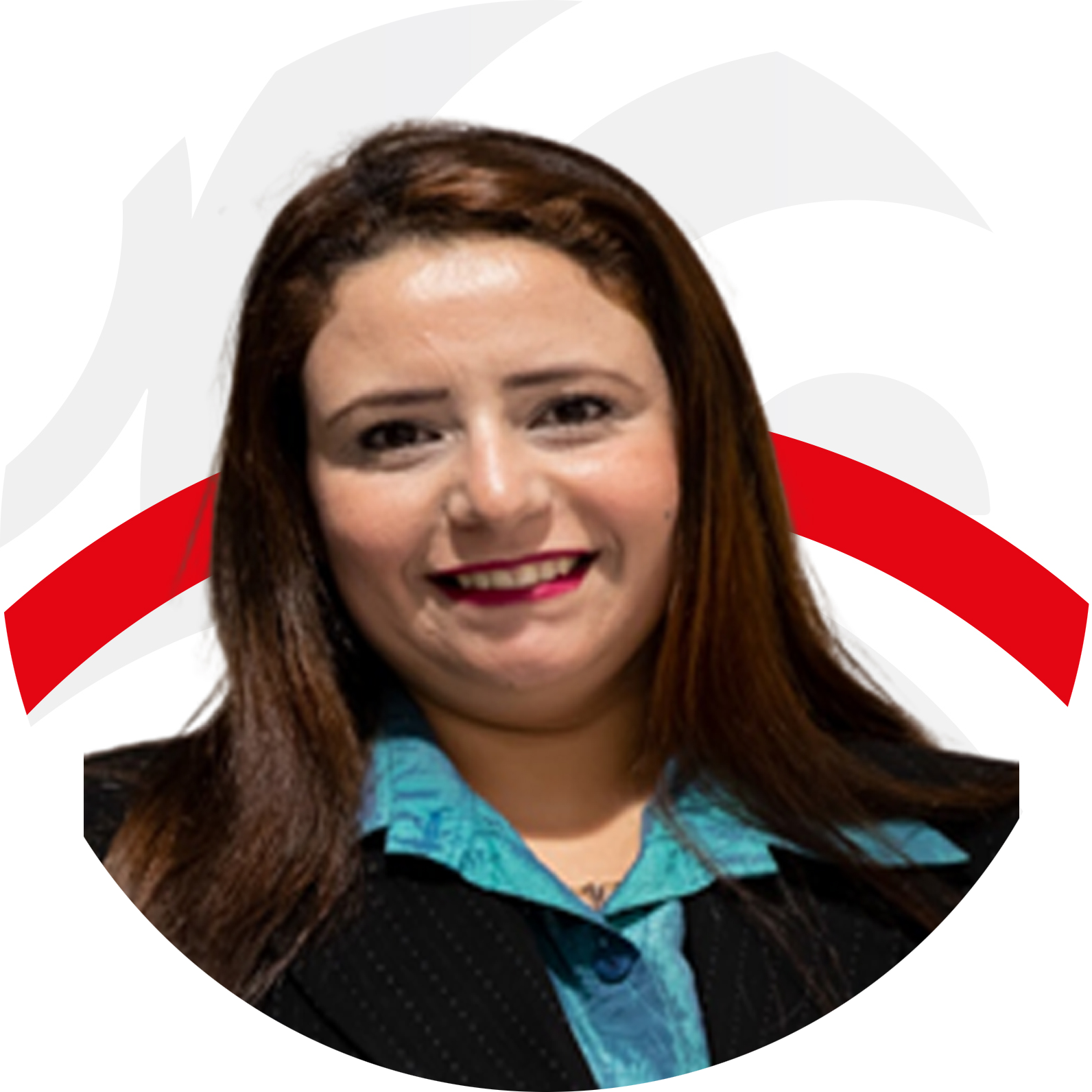 Riham Roshdy
Category – A Chief Prosecutor Communication and Defense Prosecution